What I Do for a Living
---
Choose no life. Choose no career. Choose no family. Choose fucking big routers. Choose switches big as trucks, modem racks, bridges, and repeaters, and coffee makers, all networked. Choose no sleep, lots of caffeine, and no time off. Choose no friends. Choose black clothing and long hair. Choose tons of mail and wondering why the fuck you're logged on on a Sunday afternoon. Choose sitting in a swiwel chair looking at mind-numbing network maps and galloping counters, stuffing junk food into your mouth while trying to solve someone else's problem. Choose having 'IOS' tattoed on your wrist.
Choose your future.
Choose internetworking.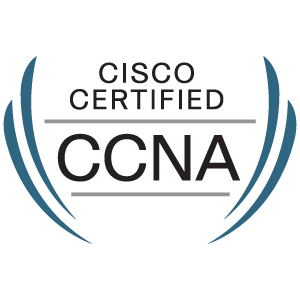 1999-07-01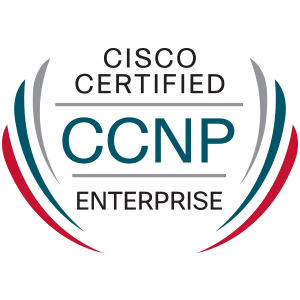 1999-09-08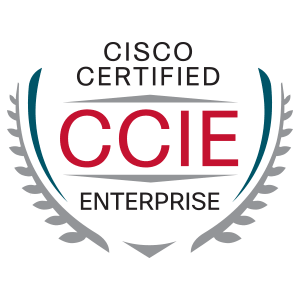 2001-12-12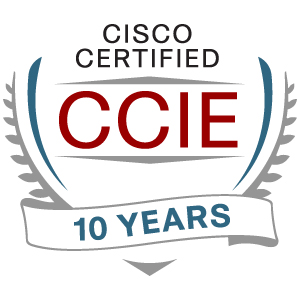 2011-12-12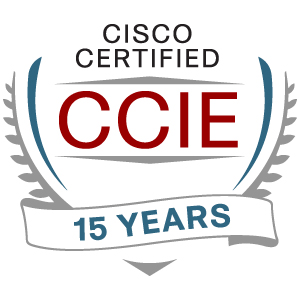 2016-12-12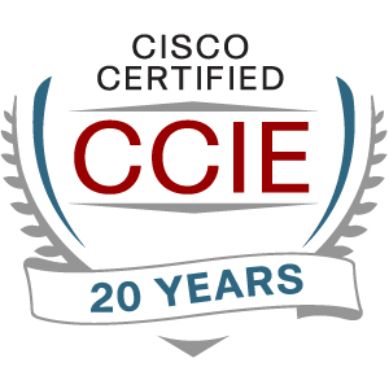 2021-12-12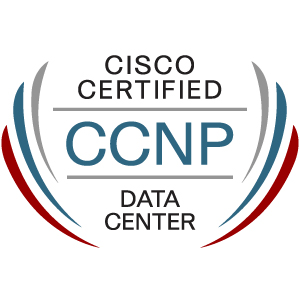 2018-12-12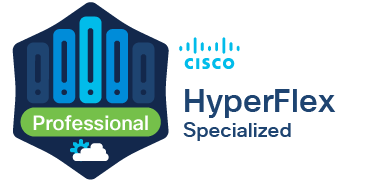 2020-01-31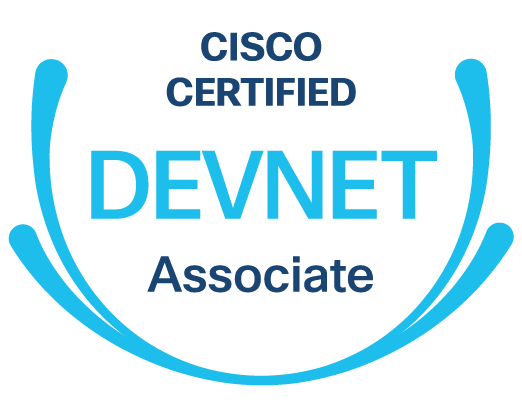 2020-11-20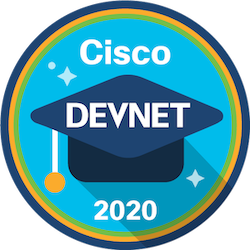 2020-11-20
"Årets Cisco Partner System Engineer, har i finansåret udvist en kæmpe kompetence indenfor Cisco-teknologi.
Han har udvist et commitment til Cisco i form af forståelse indenfor ny teknologi, evnen til tæt samarbejde, gå-på-mod, og viljen til at ofre dag og nat på at gøre løsningerne til en succes for kunderne.
Årets SE har taget ansvar og vist at partnerskab er vejen til en fælles succes.
Årets SE er Asbjørn Højmark."

- Udnævnelse af Årets Partner System Engineer 2001.
(Cisco Systems Danmark, 2001-09-13)
"Denne SE er en stærk Cisco-profil i markedet, og markerer sig stærkt på teknologi og løsninger som Cisco Partner SE.
Han repræsenterer en partner, som traditionelt ikke vælges til de helt store løsninger, men på trods besidder han enorm viden om netop disse løsninger.
Asbjørn Højmark har en stærk position som teknisk trusted advisor hos de kunder, hvor han opererer; en rigtig Cisco-evangalist i det danske marked."

- Udnævnelse af Årets Partner System Engineer 2007.
(Cisco Systems Danmark, 2007-09)
---
Comments to: Asbjorn Hojmark
Go to the homepage
HTML by Asbjorn Hojmark 1994-2022